Asbestos Inspections
Asbestos inspections are often one of the first steps in facilitating renovation or demolition efforts in a project. The primary objectives of the inspection are to identify, assess the condition of and quantify Asbestos Containing Building Materials. All Insight asbestos inspection reports are user friendly, include recommendations based on clients needs and include sample location diagrams for ease of data interpretation. These components will help serve the client by providing a universal platform to develop reliable competitive bidding documents and budgetary allowance for your complete project.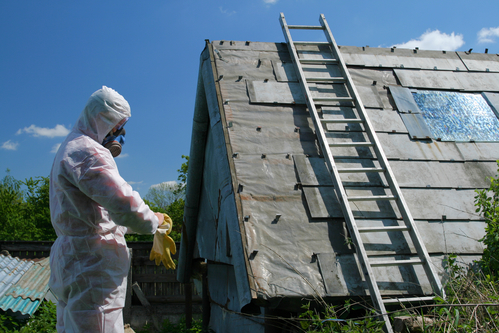 ---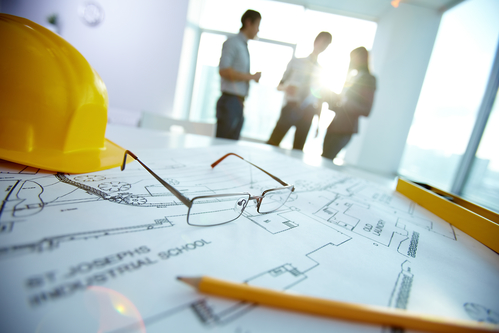 Project Design
The integration of asbestos removal work in a facility is something that requires knowledge and experience. Insight understands that the world doesn't stop when hazards are to be addressed and so we employ designs that are safe, effective, and efficient with minimal impedence to the activities that keep you up and running. Our extensive knowledge of local, state and federal regulations allows us to develop site specific variances that assist clients in reducing their project costs.
---
Management and Project Oversight
Project management and oversight ensure that the project design comes to fruition on time, within budget constraints, and in compliance with all local, state and federal regulations. These services are designed to provide the client with professional certainty and peace of mind.
Other asbestos related services include:
Abatement Design
Analysis
Exposure Assessments
Training
Respirator Fit Testing
Patchogue , Medford, Blue Point, Bellport, Holbrook & Sayville NY