Mold & Bacteria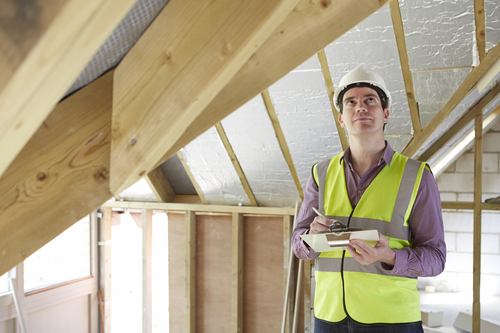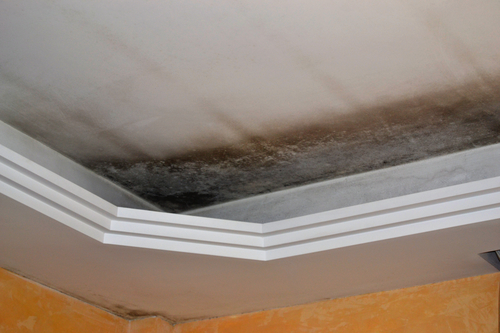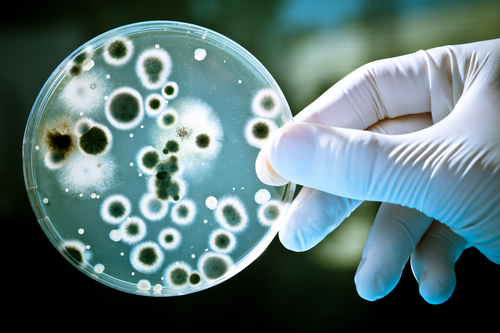 Microbiological contamination has recently reached public awareness in the wake of recent health concerns and media coverage. With little epidemiological data on dose response relationships and human health effects, this area of science is particularly litigious and controversial.
For nearly nine years, the professionals at Insight have been investigating, evaluating, designing, overseeing and monitoring biological contamination in the built environment.
Investigation and assessment services include the identification of cause and origin of all moisture intrusion observed, documentation of all visible fungi and its most probable source, digital photographic documentation of the same, development of floor plans with universal room and structural sub-component nomenclature for easy identification of problem areas, evaluation of data sets obtained, and remedial recommendations. When undertaking this type of investigation there is no margin for error. A comprehensive, holistic approach to building science is the only way to achieve the peace of mind you require.
This is why we strongly recommend air delivery systems undergo thorough hygiene and performance evaluation. This evaluation consists of a visual inspection, at a minimum, of all accessible portions of the handling system, VAV boxes, etc. These areas oftentimes provide an ideal environment for the proliferation of fungi and bacteria.
Results of investigative services will determine the remedial steps required to eliminate the problem and restore the building to its properly intended function and capacity.
Patchogue , Medford, Blue Point, Bellport, Holbrook & Sayville NY